Right over due up date.
Had the front end apart again recently, the car is now running non pas using a pas rack, I am just waiting on a collum from a friend locally (hint hint Dan W) and then I will be moving it over to the quaife rack which im looking forward to, its already alot better to drive with out the pas. Also cut ut a section on the n/s inner wing i wasnt happy with and a plate has since been laid in and skim over. heat proofing from bulkhead also ended up in the bin, and some goodridge swept stainless steel 90* fittings from the abs to the braided hoses that run to the calper hose have been fitted to take the angle off of the braided hose. engine bay had a partial respray and full tidy up.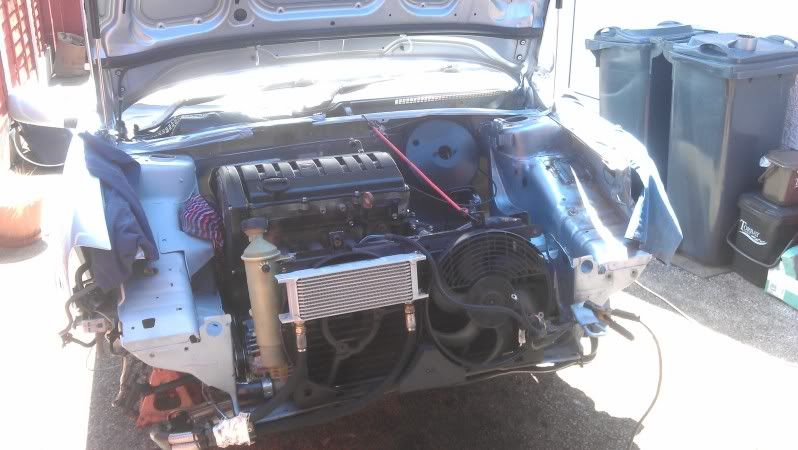 The gti atb'd box is also in and what a difference, its having a make over with Nick C soon but its changed the car and you just dont feel the corners now like before.
Still yet to fit the rear arb or source a front 18mm front arb but it will happen soon, i promise lol.
Also done a few things inside, have a working glove box light with switch which is more handy that you can think, along with an audi a4 cup holder built into the passenger dash badge after nearly ending up in A & E a few times with hot liquids. Pics will follow, not everyones cup of tea (excuse the pun but I like it). pic will follow.
Also put a billet flywheel in with a fresh clutch on the box change, big difference in the way the car drives, pulls better in higher gears at lower revs where before I would of had to change down.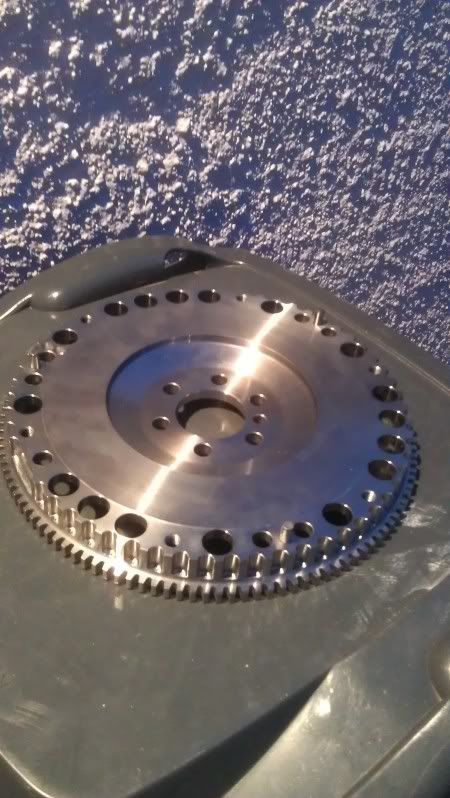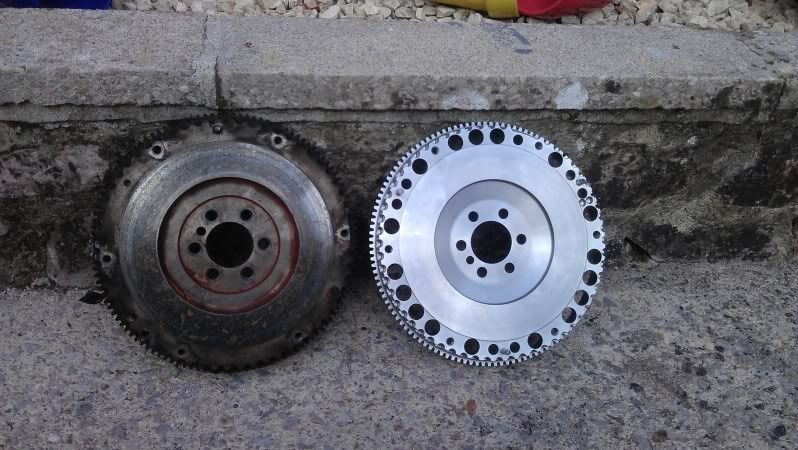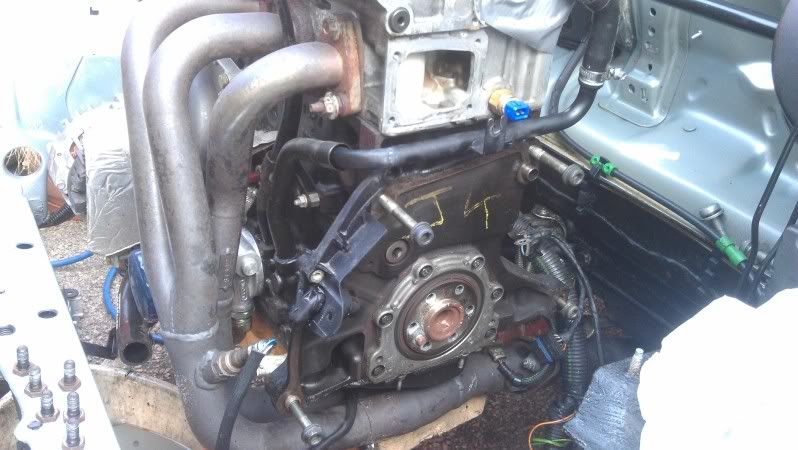 Also changed the front springs again and the car has become more complient now with is always a bonus. seemed to be troughing out and picking up some bump steer previously.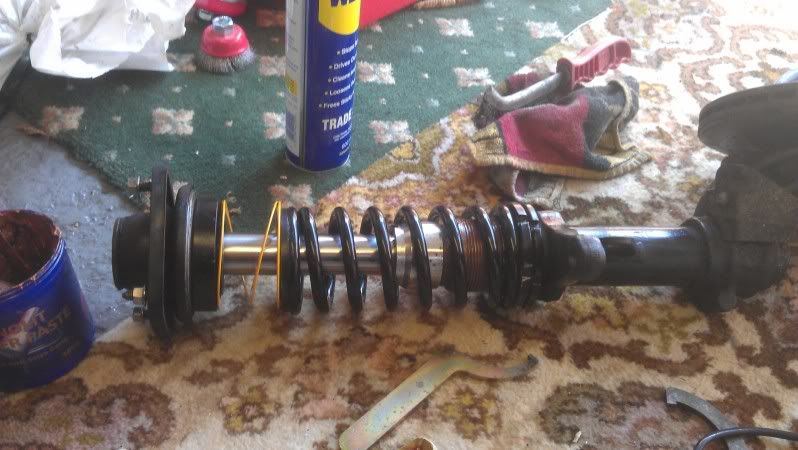 Some other random pics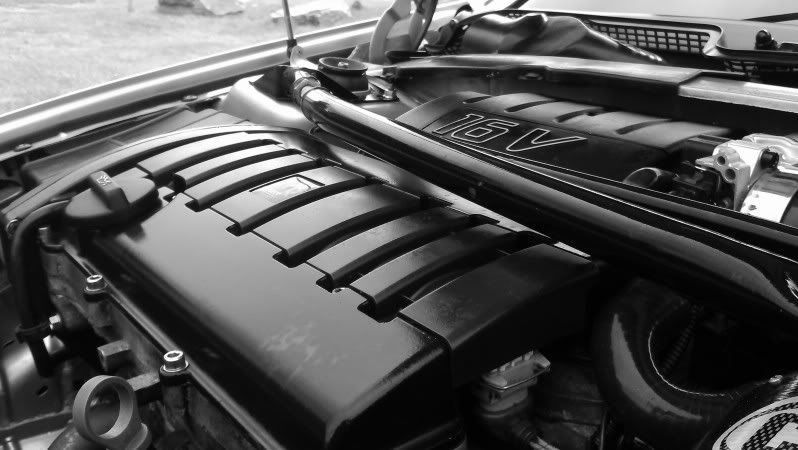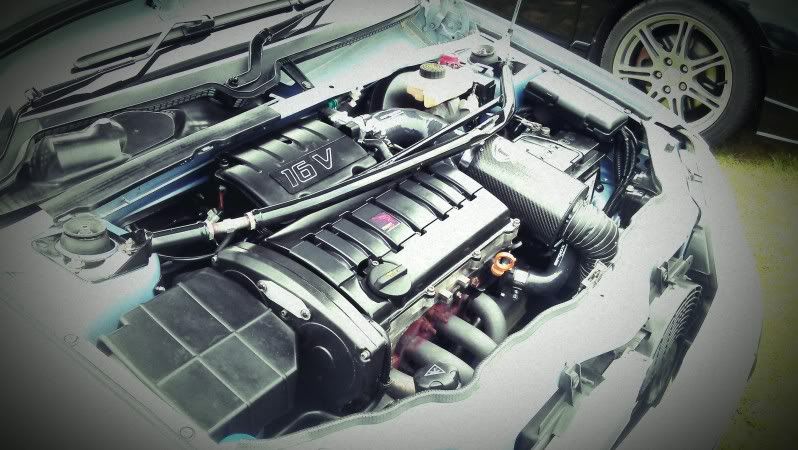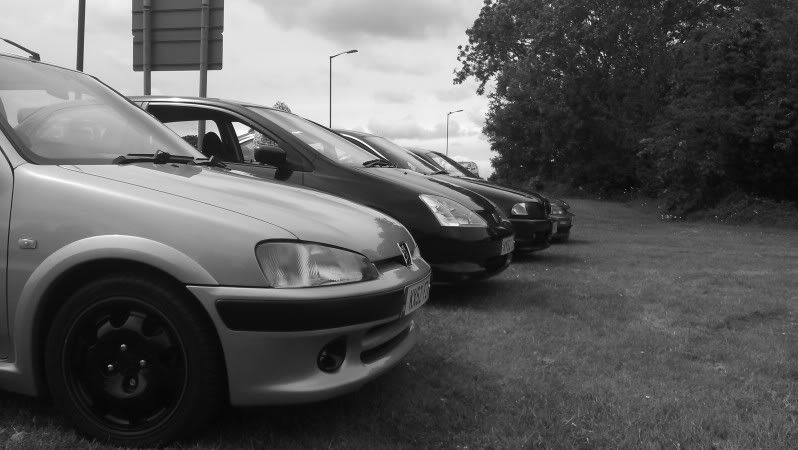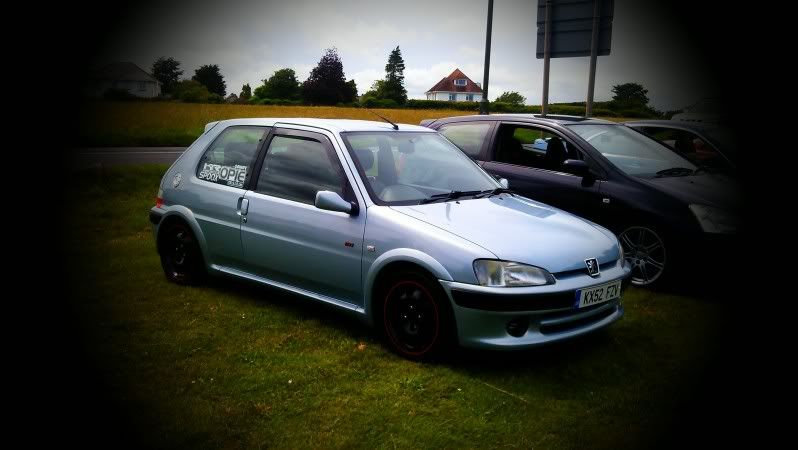 cheers folks more to come soon