Currently i've got group n bilistein with eibach 40mm springs but have just bought some Gaz coilovers.
This is how the car sits currently.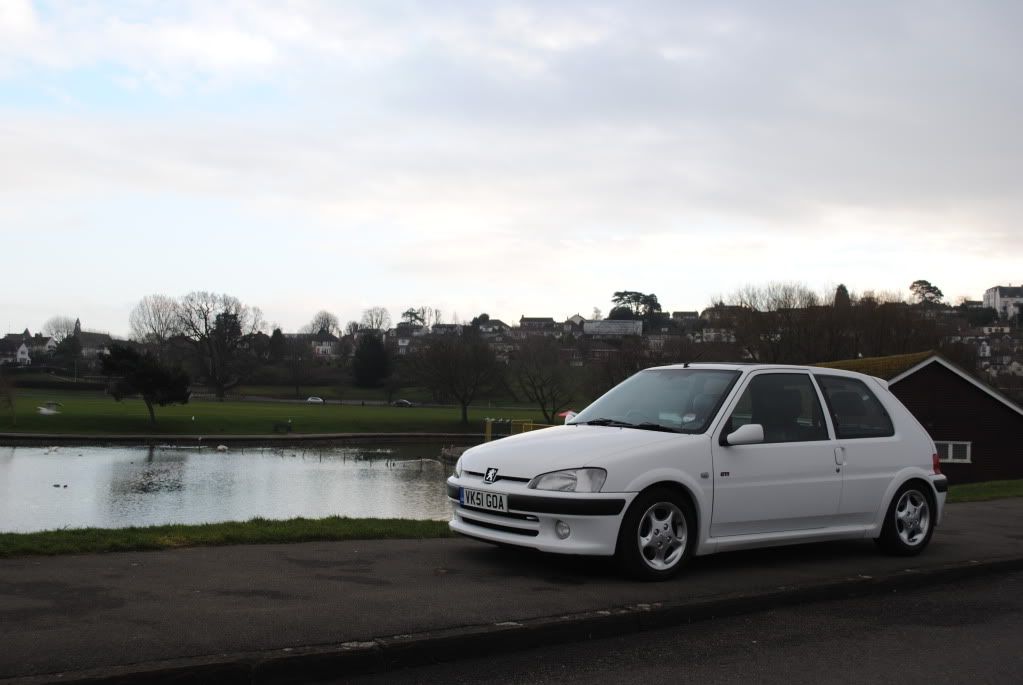 The rear sits quite level with the front.
Am i right in thinking that to gain the best handling you need to be nose down with the back being 10mm higher?
should i be thinking about staying the same height at the front and raising the rear or lowering more on the front when i fit the gaz?