Hey guys - it's been some time since I stopped by on the forum - probably a few years...
Despite selling on my old car (M69 KOH) I still have a soft spot for Rallyes. These days I have a side line as an illustrator and designer, and have produced a short run of prints showing an indigo S2...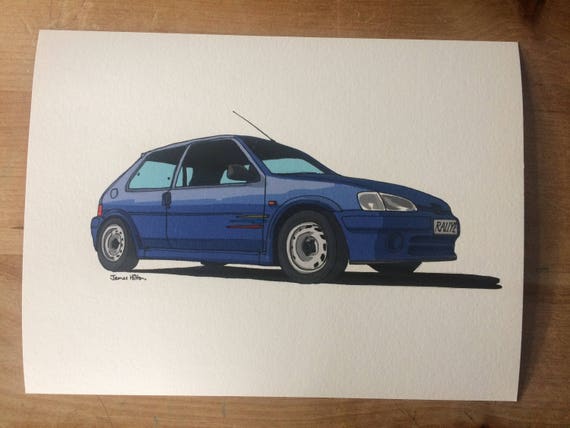 These are available from my Etsy shop at
www.fearingout.co.uk
If these sell well I'll consider doing an S1 as well.
I am happy to consider custom artwork as well - starting around £50. Get in touch via Etsy.
I may offer the S2 design on a mug as well in future - if people are interested. I also have some other items in the shop at the moment, with more coming soon