Well i never really finished this off so ill give it a go now.
Whilst i was sorting the shell ready for the cage i started to wonder if this shell was the right one to proceed with. It wasn't tidy had a lot of rust and was just in abit of a sorry state, not really something i wanted to be investing any real time and effort into.
this meant a re shell and that was alot more effort than i wanted to be going through with a track car, this left me wondering what was the best route for me to take with it.
in the end i decided to split the car for parts, a truly heart breaking task i properly enjoyed every last minute i spent driving this car. it wasnt the best 106 ever and im far from the best driver but together we went pretty well even with the little issues i seemed to encounter with it.
Most of the parts have now sold with only one or two bits left. I get a lot of grief off of friends for getting rid after everything but i think i made the right decision. i could build another anytime.
after selling up i bought some pics of the track day camera man for keep sakes, the tracks are Donington and Oulton. heres the pics i was left with.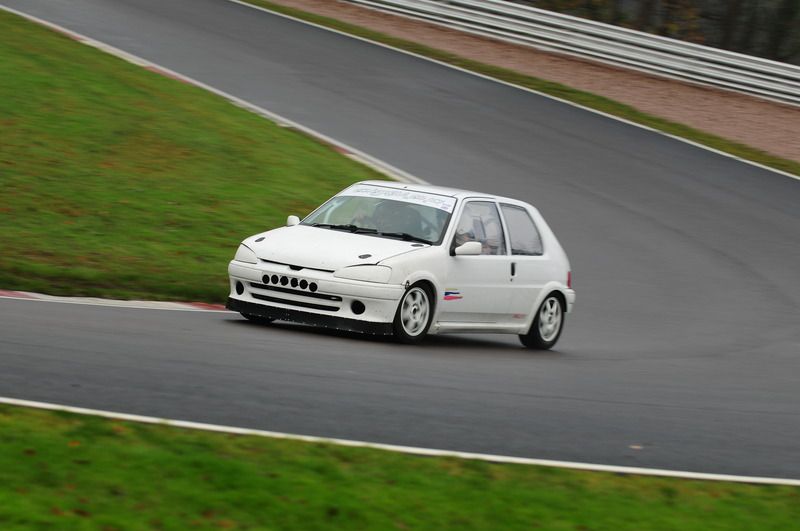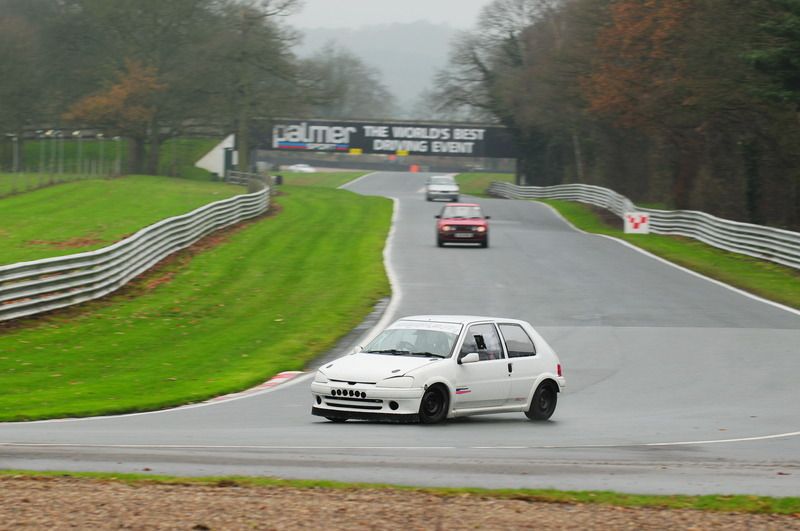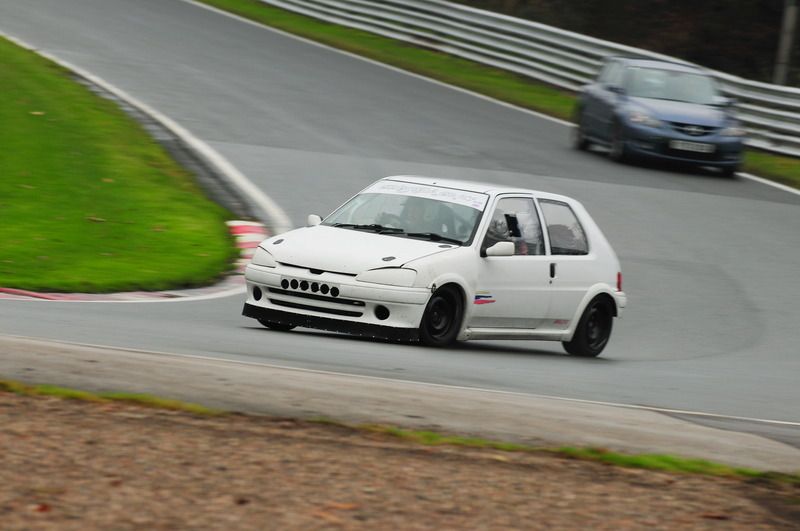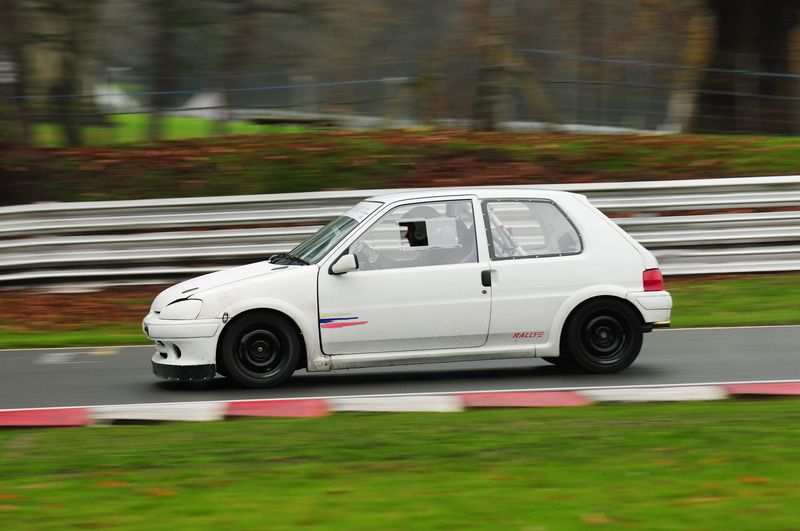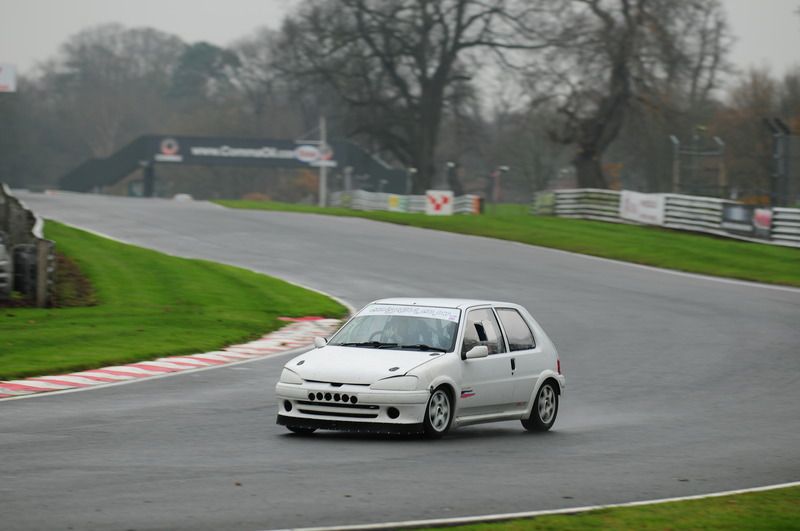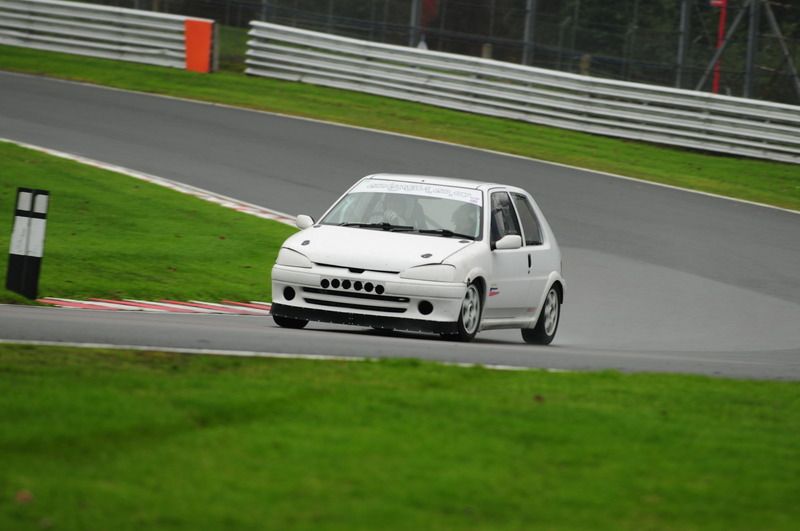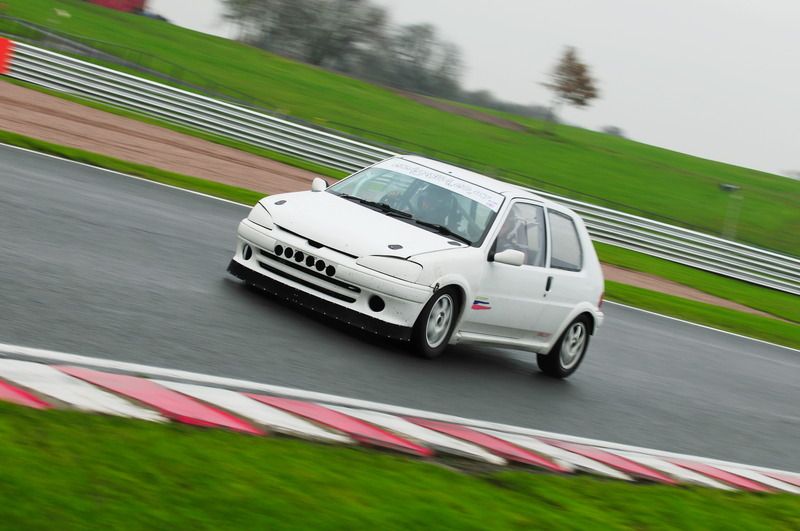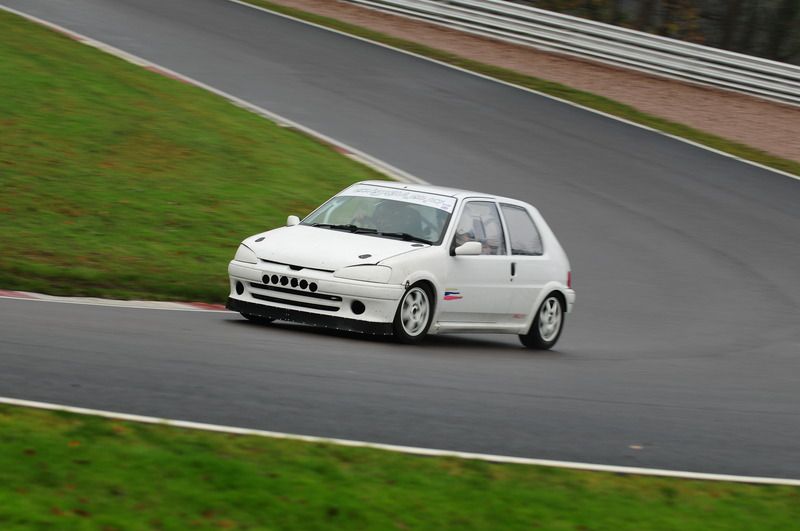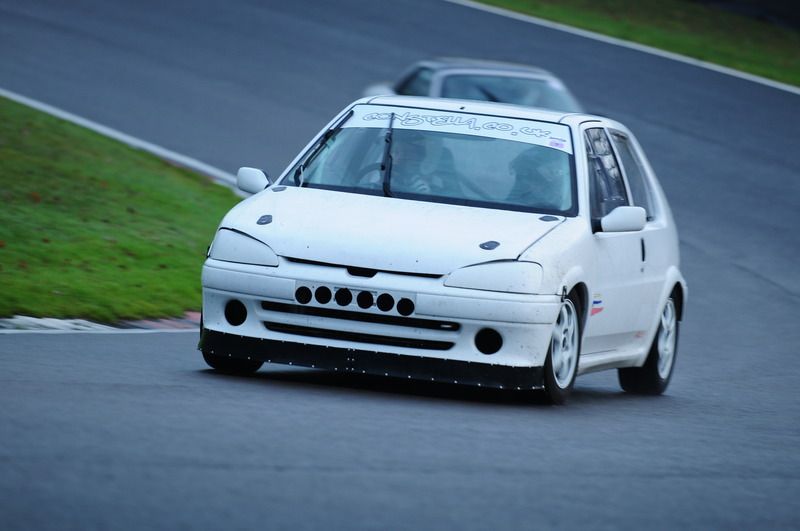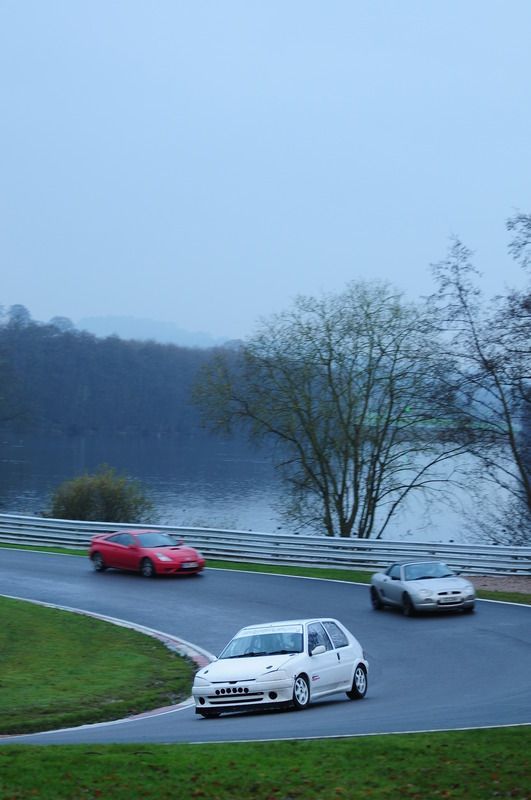 i suppose thats the end of the thread in terms of pictures etc. its been a pleasure