Hi
I have been on here a little while now and have owned my Black S1 Rallye since November so i thought i would start a blog and sign up.
I Bought my Rallye From Matt King on here, The bodywork needs a little tlc but thats just the usual Laquel Peel on roof, here the spec of the car:
1995 M Reg Black S1 Rallye ( Non-Sunroof)
1.3 8v 79K Miles
Loads of service History
3'' Magnex Pugsport
4-2-1 Manifold
K&N Panel Filter
Standard Interior
XSI Alloys
I Wasted no time in getting started when i got back home, gave it a clean first as it was really dirty.
Pictures: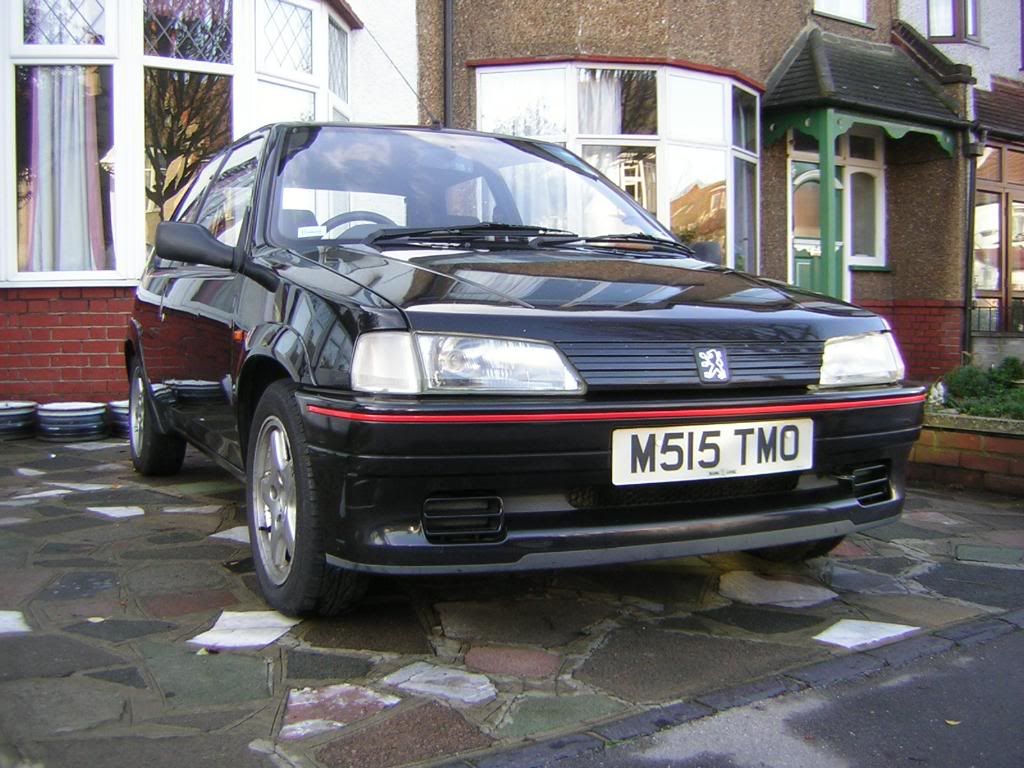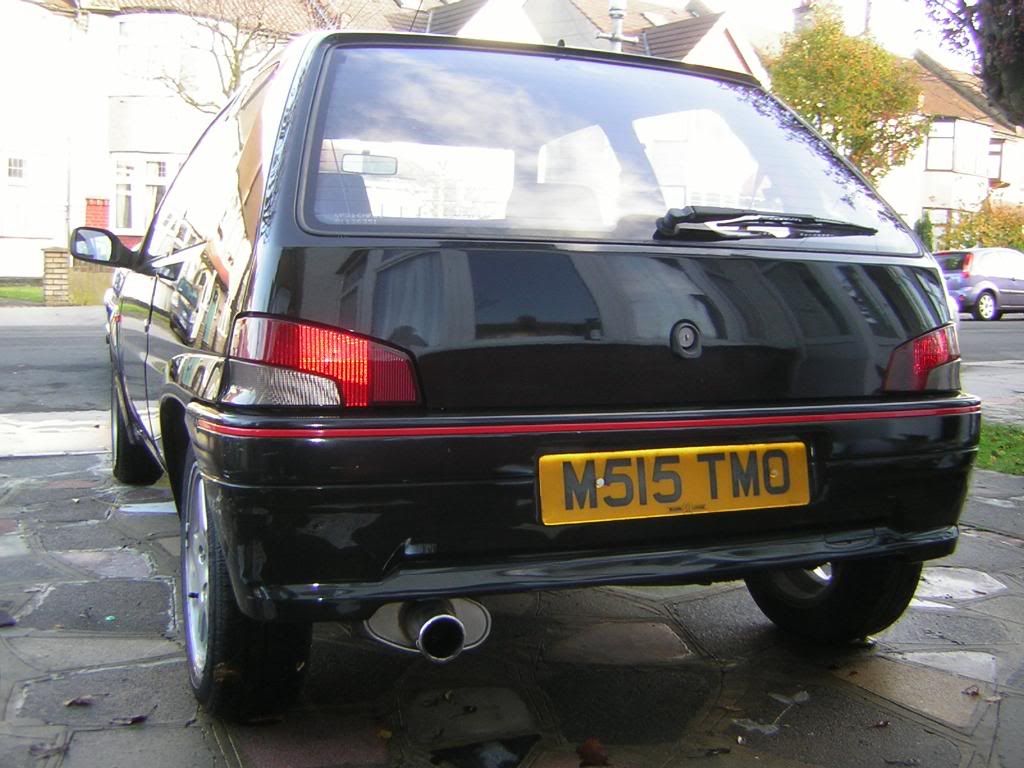 More Updates to come.
Thanks
Mark